The Switzerland Eye Research Institute is proud to draw upon the talented experience of a world-renowned Advisory Board of distinguished ophthalmologists, specialists in refractive surgery and vision science. Its members are recognized by the international scientific community for the innovative spirit that has always been the hallmark of the Board members.
Their ideas and rigorous approach to clinical research led these distinguished ophthalmologists to devise surgical techniques, to launch the first controlled clinical trials to evaluate new procedures, and to test new sophisticated diagnostic and surgical technology on behalf of the FDA. Their internationally-acclaimed skills have been used to conduct an impressive array of interventions over the course of illustrious careers as surgeons and researchers.
Dr. Roberto Pinelli, founder and scientific director of SERI Lugano is delighted and honoured to share his thoughts, expertise and wisdom with people of exceptional humanitarian and professional standing who, over the years, have become indispensable friends upon whom he can count to teach, advise and inspire.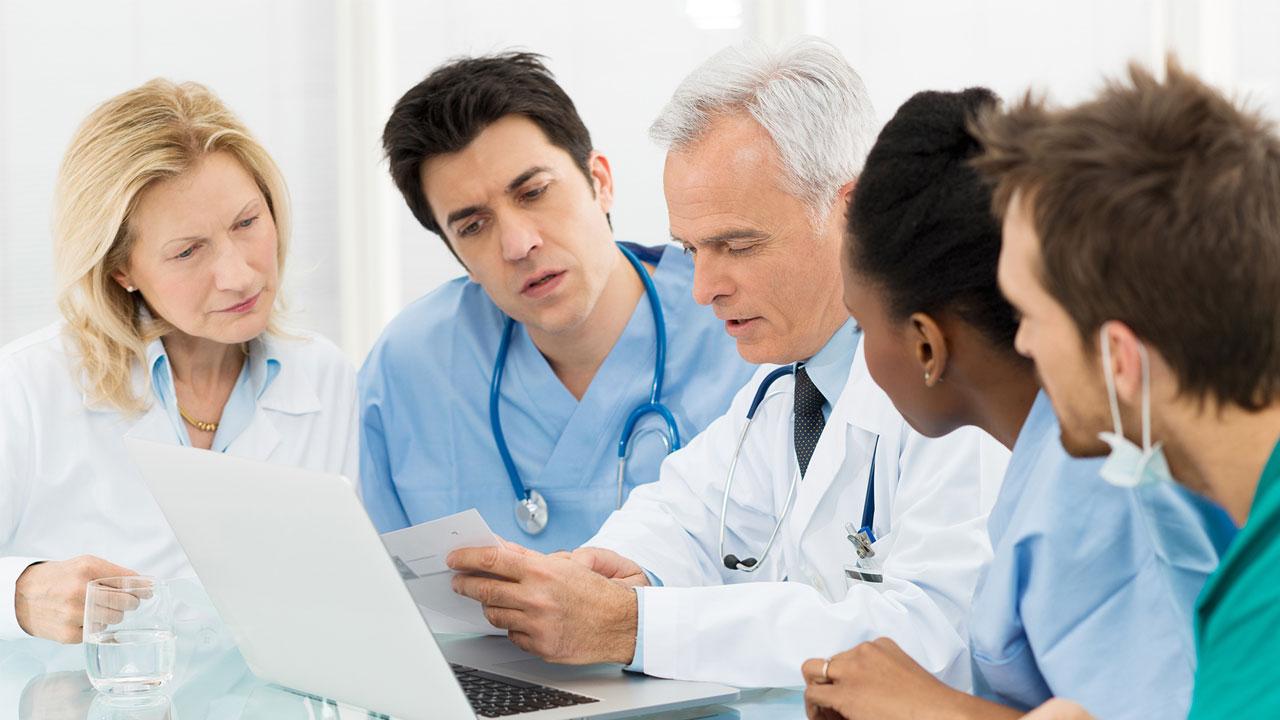 OUR ADVISORY BOARD EXPERTS
Dr. Michael Gordon has received numerous lifetime achievement awards, specializing in Femtolasik refractive surgery and cataract surgery. With over 35 years of experience, he is recognized as a pioneer in vision correction and a leader in refractive surgery. He was the first surgeon in the world to correct myopia using an excimer laser, and he performed the first ever surgery to use wavefront technology (High Definition Wavefront-guided laser surgery).
He is a lead investigator in clinical trials that seek FDA (Food and Drugs Administration) approval.
Dr. Gordon shares his extensive knowledge of vision correction by teaching other surgeons in courses and lectures at international congresses around the world. Alongside being a role model for his colleagues, he is unceasingly dedicated to investigating new developments and advanced techniques. He was therefore the first to propose in California the Presby-Lasik technique developed by Dr. Pinelli, with whom he has been working for twenty years in scientific collaboration, resulting in the preparation of textbooks in vision surgery (which have been adopted by many American universities) and specialization courses for fellow surgeons around the world.
The American Academy of Ophthalmology – the world's leading scientific society in ophthalmology – has recognised his outstanding work in refractive surgery, for which they awarded him the AAO Distinguished Achievement Award.
Dr. Amar Agarwal is a renowned Indian ophthalmologist and founder and director of Dr. Agarwal's Eye Hospital and Eye Research Centre in India, which includes 67 eye hospitals. He received governmental recognition from the Prime Minister of Tamil Nadu, when in 2014, he was presented with the Best Doctor award. He was president of the International Society of Refractive Surgery (ISRS) and of the Intraocular Implant and Refractive Society of India. Together with Dr. Pinelli, he is a member of the International Intra-Ocular Implant Club (III-C), a prestigious limited-membership society founded by Sir Harold Ridley, made up of eminent surgeons in the field of intraocular surgery.
Dr. Agarwal is an intraocular surgeon of outstanding renown. Among the various pioneering innovations for which he is responsible is the cataract phacoemulsification technique known as Phakonit. This uses a microincision technology called bimanual phaco with microincision.
With Dr. Pinelli, he has delivered training courses for eye surgeons organized by international scientific societies, as well as undertaking a period of collaboration at his hospital in Chennai, where the first Presby-Lasik developed by Dr. Pinelli was performed. They are co-authors of specialist ophthalmology texts in the English language.
Dr. Guillermo Avalos Urzúa is an ophthalmic surgeon and researcher in Guadalajara. He is known throughout the world for conducting the Mexican national investigation of the first intervention for the correction of presbyopia, using the PARM technique, which he developed.
A remarkable retinal and corneal surgeon with an outstanding creative spirit, he is the inventor of the pneumatic trabeculoplasty (PNT) technique. He has coordinated national clinical trials for the use of botulinum toxin and photochromic intraocular and rotational toric lenses.
His scientific collaboration with Dr. Pinelli primarily concerns the study of presbyopia and the sharing of training courses on the correction of presbyopia with fellow surgeons at the leading international congresses, as well as writing textbooks in ophthalmology.
Dr. Vance Thompson is a professor of ophthalmology at Sanford USD School of Medicine and a highly skilled surgeon not only in refractive surgery for the correction of vision defects, but also in intraocular surgery for the treatment of severe vision defects and the elimination of cataracts.
His ophthalmic institute was founded in Sioux Falls in South Dakota and it currently has six locations in the United States.
Vance Thompson works closely with the U.S. government, serving as Principal Investigator for the Food and Drugs Administration (FDA) for the evaluation and approval of corneal and intraocular vision surgery techniques.
He has shared the platform with Dr. Pinelli as a speaker and course leader at international conferences and the publication of scientific manuals in ophthalmology.
Dr. Vicente Rodriguez Hernàndez is the founder of the Canary Islands' leading ophthalmic institute. A pioneer in excimer laser surgery, he is current president of the Spanish Society of Low Vision Specialists and a member of the expert committee of the Spanish Federation of Retinitis Pigmentosa Associations (FARPE).
He teaches at Fernando Pessoa University in Portugal and co-directs the Surgical Unit for Ophthalmological Investigation, Experimentation and Training of the University Foundation of Las Palmas de Gran Canaria.
A passionate researcher in the field of presbyopia for decades, he was the first in Spain to use the Femtolasik Lux® technique, developed by Dr Pinelli, with whom he is now working on a joint project for the evaluation of retinal photobiomodulation.
Both are members of the prestigious group of surgeons comprising Presbymania, which organizes an annual international congress, of which he held the presidency in 2015.
He has implemented into his ophthalmology practice the non-surgical technique of transepithelial corneal crosslinking with ParaCel®, devised by Dr. Pinelli for the treatment of keratoconus.