The potential effects of nutrients and light on autophagy-mediated visual function and clearance of retinal aggregates
Archives Italiennes de Biologie – A Journal of Neuroscience – 2023
New approach to foveal holes: Light, sound and nutraceuticals
Ophthalmology Times - 2023
Noradrenergic substrates sensing light within brainstem reticular formation as targets for light- induced behavioral and cardiovascular plasticity
Archives Italiennes de Biologie – A Journal of Neuroscience - 2022
Combined pulses of light and sound in the retina with nutraceuticals may enhance the recovery of foveal holes
Archives Italiennes de Biologie – A Journal of Neuroscience – 2022
Exosomes and alpha-synuclein within retina from autophagy to protein spreading in neurodegeneration
Archives Italiennes de Biologie – A Journal of Neuroscience – 2022
The neurobiology of nutraceuticals combined with light exposure, a case report in the course of retinal degeneration
Archives Italiennes de Biologie - A Journal of Neuroscience
Measurement of drusen and their correlation with visual symptoms in patients affected by age-related macular degeneration
Archives Italiennes de Biologie – A Journal of Neuroscience – DEC 2020
Harnessing the power of light in dry age-related macular degeneration
Ophthalmology times - 2020
A Re-Appraisal of Pathogenic Mechanisms Bridging Wet and Dry Age-Related Macular Degeneration Leads to Reconsider a Role for Phytochemicals
International Journal of Molecular Sciences 2020.08
Nutraceuticals for dry age-related macular degeneration: a case report based on novel pathogenic and morphological insights
Archives Italiennes de Biologie - 06.2020
The first clinical case of dry age-related macular degeneration treated with photobiomodulation and nutraceuticals a protocol proposal
Cell R4 - 16 APRILE 2020
Procedures set a new horizon in refractive surgery
Ophthalmology Times Mar 2020
FROM HELIOTHERAPY TO
PHOTOBIOMODULATION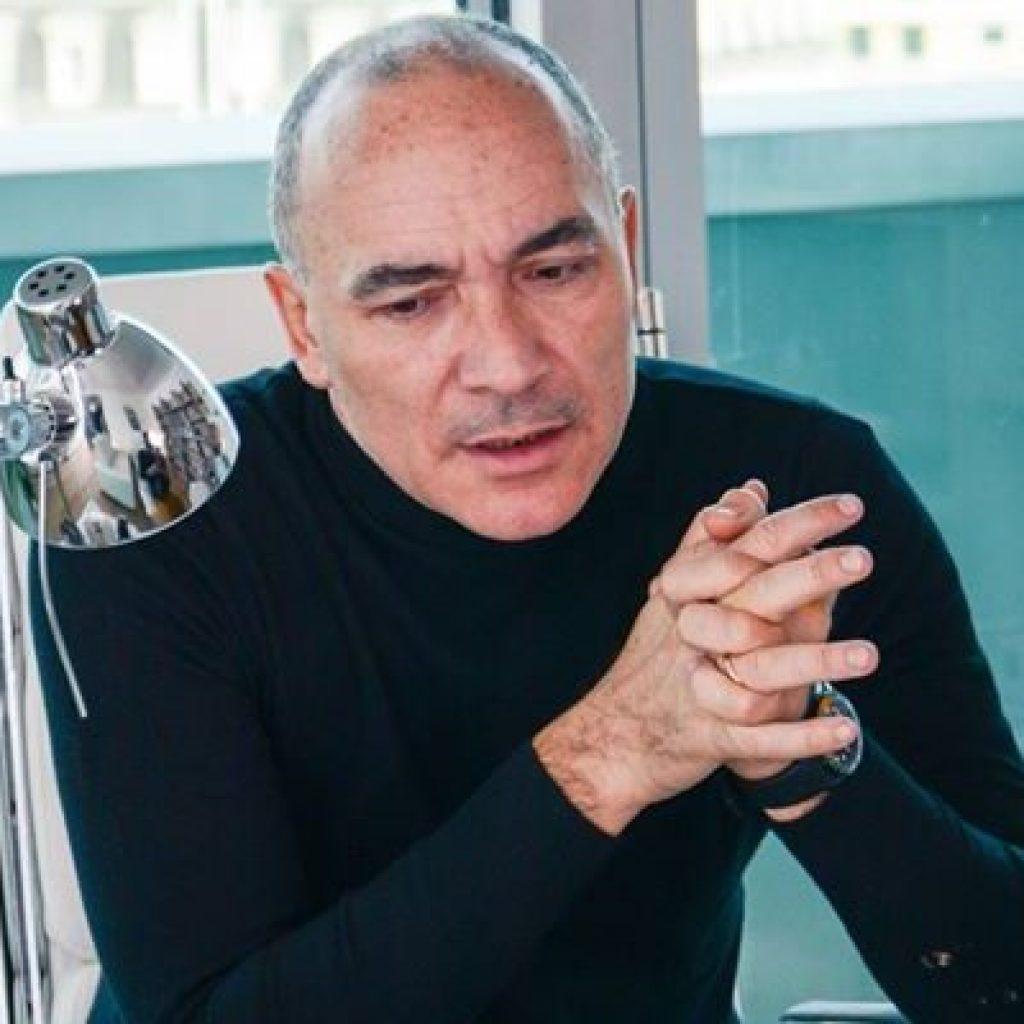 Pioneer for light in ophthalmology, researcher in neuroscience, musician.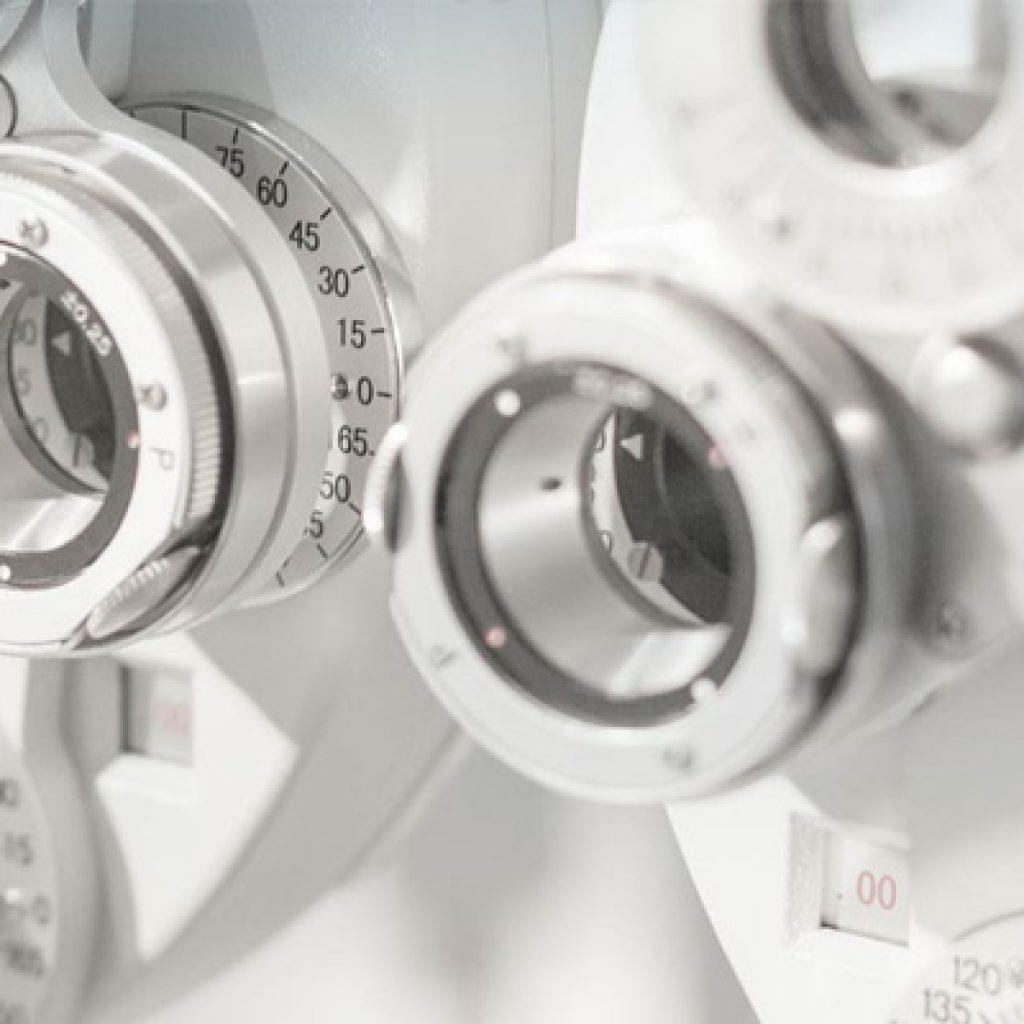 Constant effort to develop ever more advanced solutions. The innovation of the new "vision non-surgic" using photons.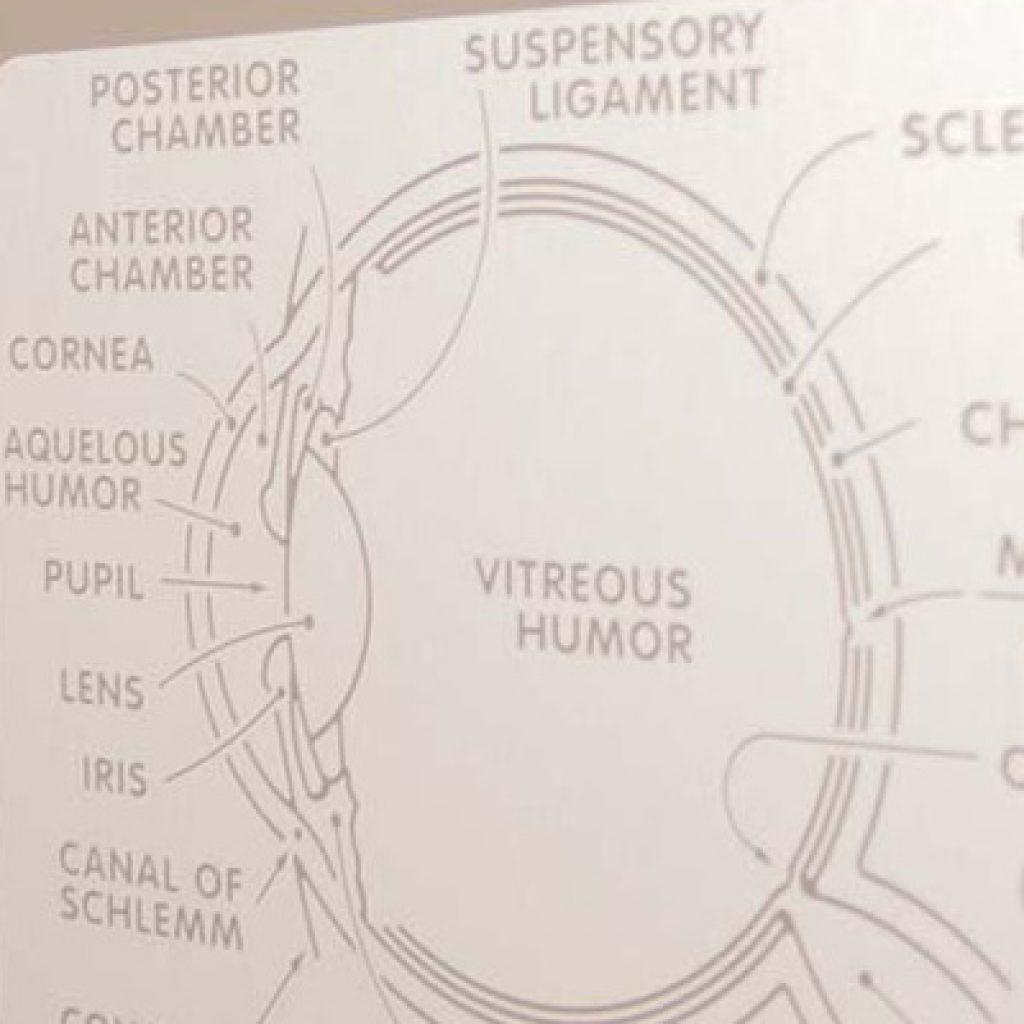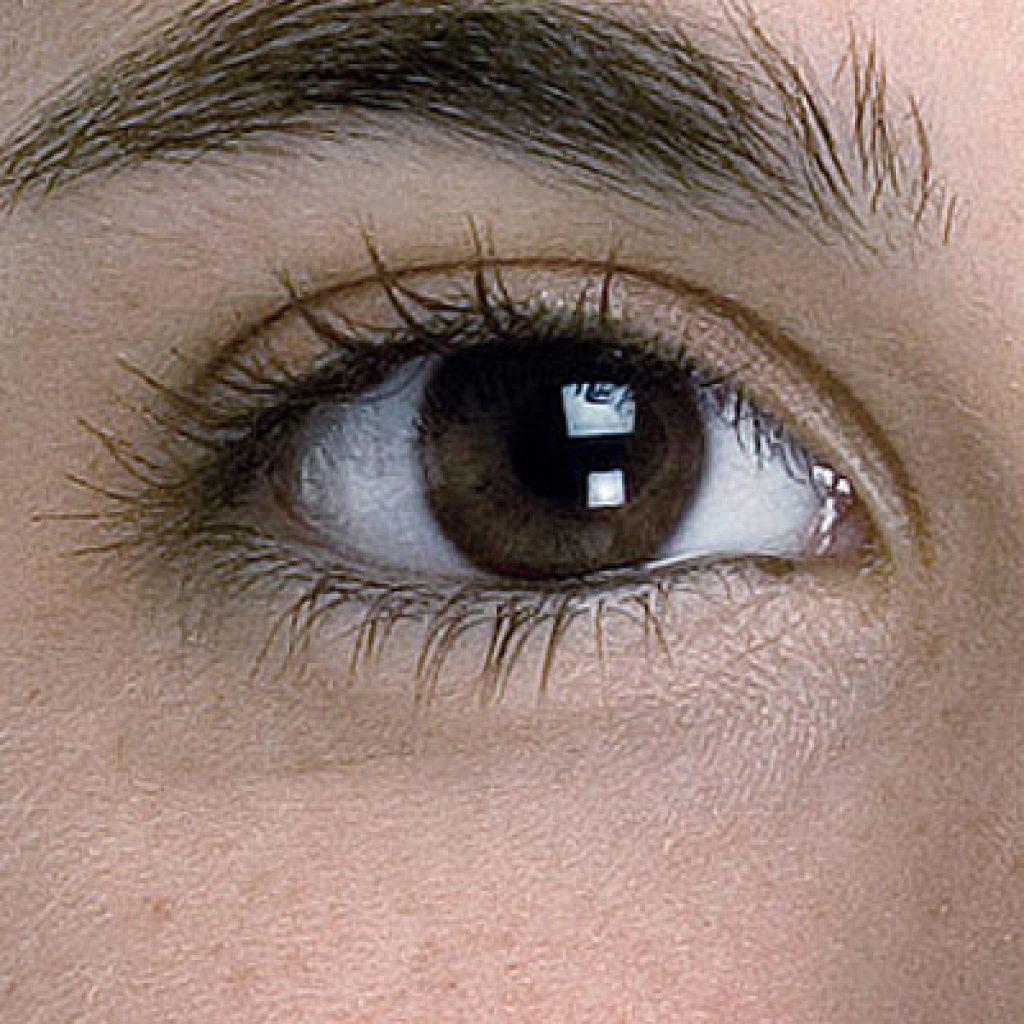 DISORDERS AND VISUAL DEFECTS
Non-surgical light treatments for nearsightedness, farsightedness, astigmatism and presbyopia with photons even in cataracts. 
DR.PINELLI'S LATEST PUBLICATIONS
VISUAL DEFECTS AND LIGHT: PHOTONS AT WORK IN SERI LUGANO
A brighter future for age-related macular degeneration and retinal disorders.
The solution for presbyopia.
TRANSEPITHELIAL OSMOTIC CROSSLINKING WITH PARACEL ®
Surface ablation and photons.
 RETINA AND ITS PATHOLOGIES
Experience, innovation and nature.
The non-invasive light treatment.
Box Pinelli: l'estate, la luce e i nostri occhi 26.08.2022
Box Pinelli: dal suono alla LUCE. Dalla genetica all'epigenetica 08.07.2022
Box Pinelli: unicità, eticità, integrità – i doni della luce 10.06.2022