THE BILATERAL NATURE OF TRATMENT
BOTH EYES IN THE SAME OPERATION
Dr. Pinelli and his team made a key contribution to ophthalmological research by introducing the concept of bilaterality of eye treatments.
Indeed, visual impairments procedures were traditionally performed by first carrying out the procedure on one eye and then – maybe even a few weeks later – on the second eye, despite the lack of scientific evidence to support this choice.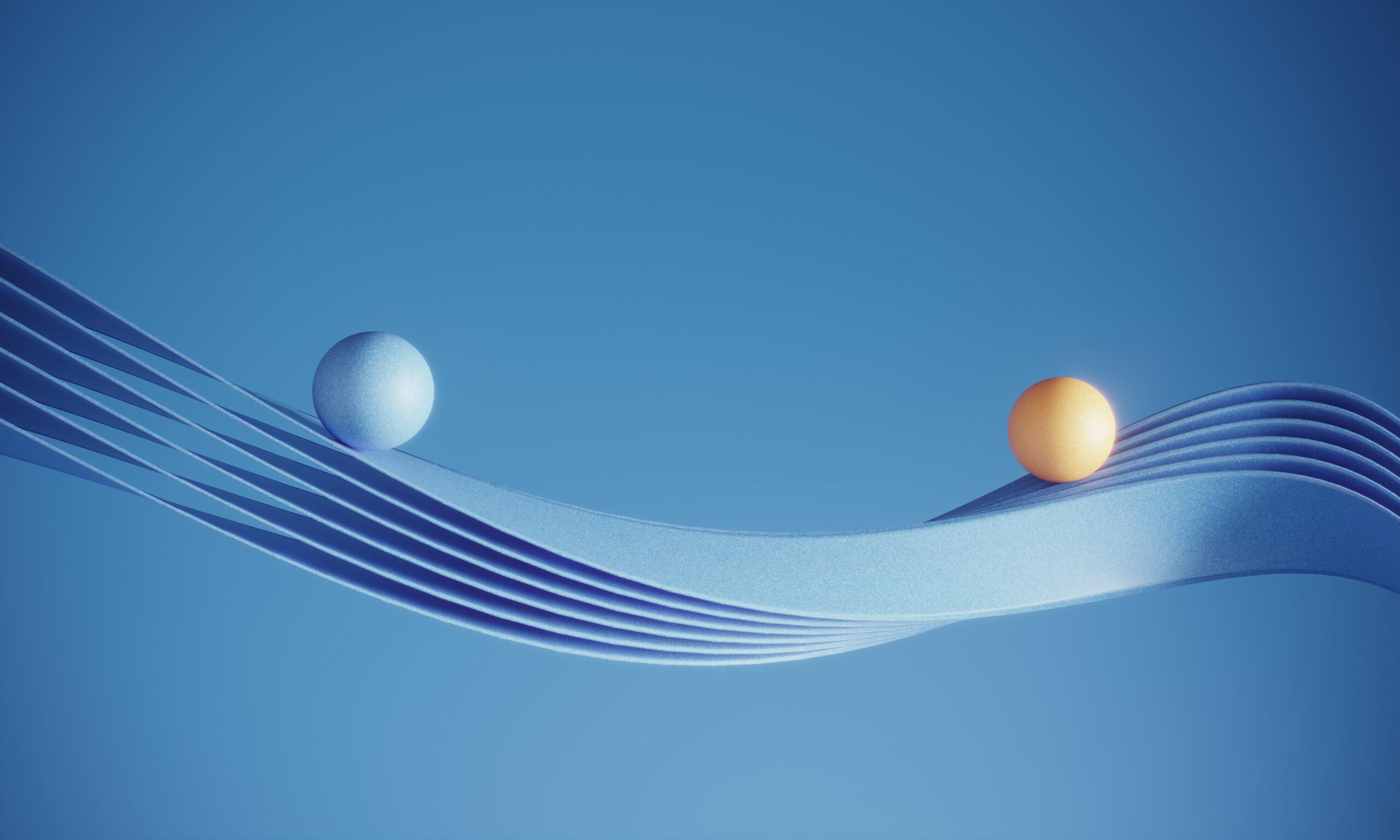 At the Switzerland Eye Research Institute, both the patient's eyes are treated during the same session. This allows a very rapid visual recovery thanks to the synergy between the two eyes that immediately begin to cooperate in the new visual situation and interact in unison with the opposing cerebral hemispheres.
In this way, the visual accommodation process immediately benefits from the new visual condition by receiving and sending messages between the outside world, the eyes, and the brain.
Visual field, laterality, depth, three-dimensionality, balance, and posture. These and other aspects are influenced by the functioning of both eyes.
The eyes are a bilateral organ; good vision presupposes the use of both eyes.