IN LUGANO THE FIRST NON-SURGICAL PROCEDURE TO USE LIGHT ALONE
No more surgical instruments to remedy the most common vision problems. Simply the energy developed by smart photons lies at the heart of the innovative procedure proposed by the Switzerland Eye Research Institute of Lugano. The Femtolasik Lux ® is a non-invasive, "no-touch" procedure which, at no point touching the eye with any instrument, uses three different light sources to resolve any visual defect in a few minutes and is completely pain-free.
Dr. Roberto Pinelli was the first ophthalmologist in Ticino to use a femtosecond laser at the Switzerland Eye Research Institute in Lugano, which he founded and directs. The femtosecond is a measure that expresses the speed of transmission of intelligent photons. With an accuracy in the order of billionths of a second, these photons gently brush against the surface of the cornea to free it of its outermost layer. A second laser is then employed, an excimer laser, to shape its curvature to restore visual capacity to those who are short-sighted, astigmatic, hypermetropic and even presbyopic.
The "no-touch" procedure, devised by Dr. Pinelli and offered by Seri Lugano, using a femtosecond laser and excimer laser, once it has completed the corrective part of the procedure, delivers an additional amount of photonic energy. Here it uses ultraviolet light to create new collagen bonds in the cornea, thus reinforcing its structure and elasticity: hence the name Femtolasik Lux®.
The Femtolasik Lux ® of SERI Lugano represents a substantial evolution of the traditional Lasik technique because it not only eliminates one or more visual defects simultaneously but, in addition, it strengthens the corneal structure thanks to the UV-A rays, the third light source that comes into action in this highly sophisticated non-surgical procedure.
Femtolasik Lux ®, proposed solely by SERI Lugano, is held in the utmost regard. It embraces in a single non-surgical procedure a very high level of technology whereby light alone is used, avoiding the use of scalpels or surgical blades. Patients appreciate its simplicity, rapidity, and the total absence of pain both during and after the procedure. It can eliminate many visual defects and strengthens the cornea. For over twenty years, Dr. Pinelli has emphasized the importance of bilaterality due to the undoubted benefits it confers upon the optic system, a bilateral organ par excellence.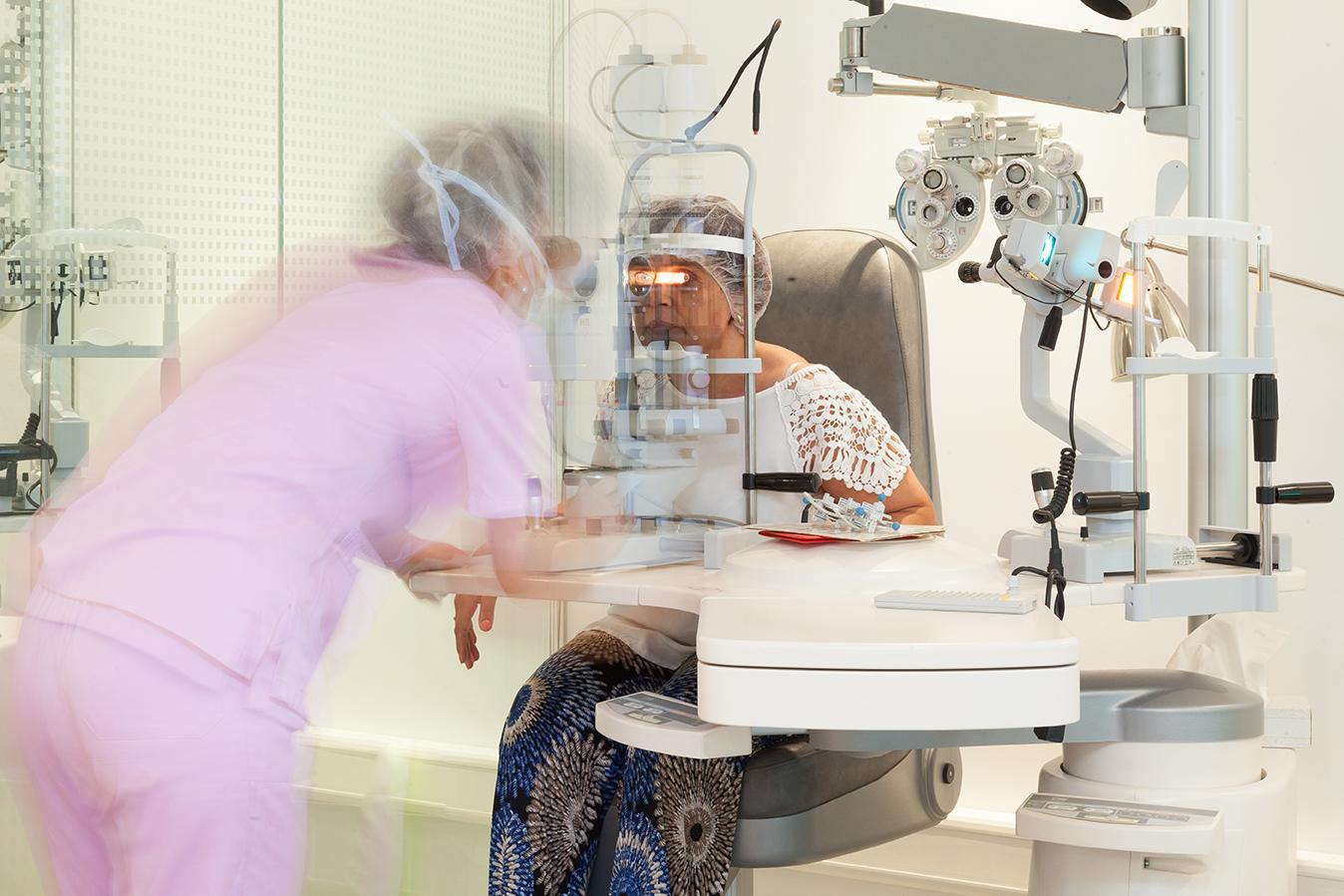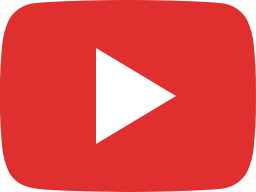 APPENDIAMO GLI OCCHIALI AL MURO E INIZIAMO QUESTA NUOVA VITA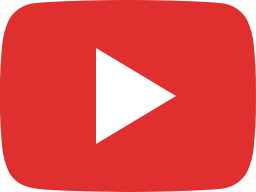 FemtoLasik Lux®: alcune immagini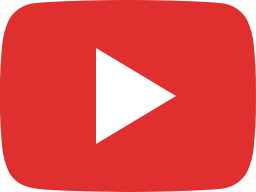 NON PIÙ INTERVENTO CHIRURGICO, MA TRATTAMENTO CON TRE DIVERSE FONTI LUMINOSE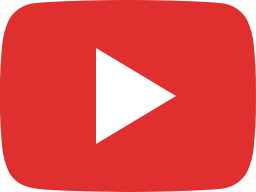 ELIMINARE TUTTI I DIFETTI VISIVI, ANCHE LA PRESBIOPIA, CHE È MOLTO DEMOCRATICA!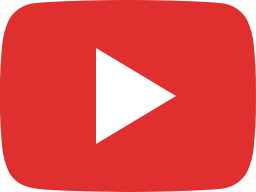 Enrica Femtolasik Lux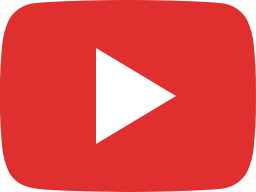 ELISA MARITAN Video Femtolasik Lux®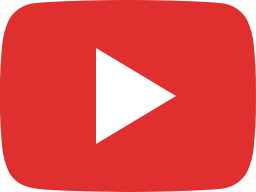 Interventi non-chirurgici per la miopia dei giovani - Dr. Roberto Pinelli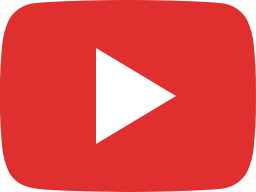 Difetti visivi nei giovani: come eliminarli con la luce - Dr. Roberto Pinelli