Myopia (short-sightedness) is the condition whereby a person can read with ease but cannot focus on distant objects without the aid of glasses or contact lenses. Myopia may have a number of causes: excessive corneal curvature, accentuated curvature of the crystalline lens or excessive elongation of the eyeball.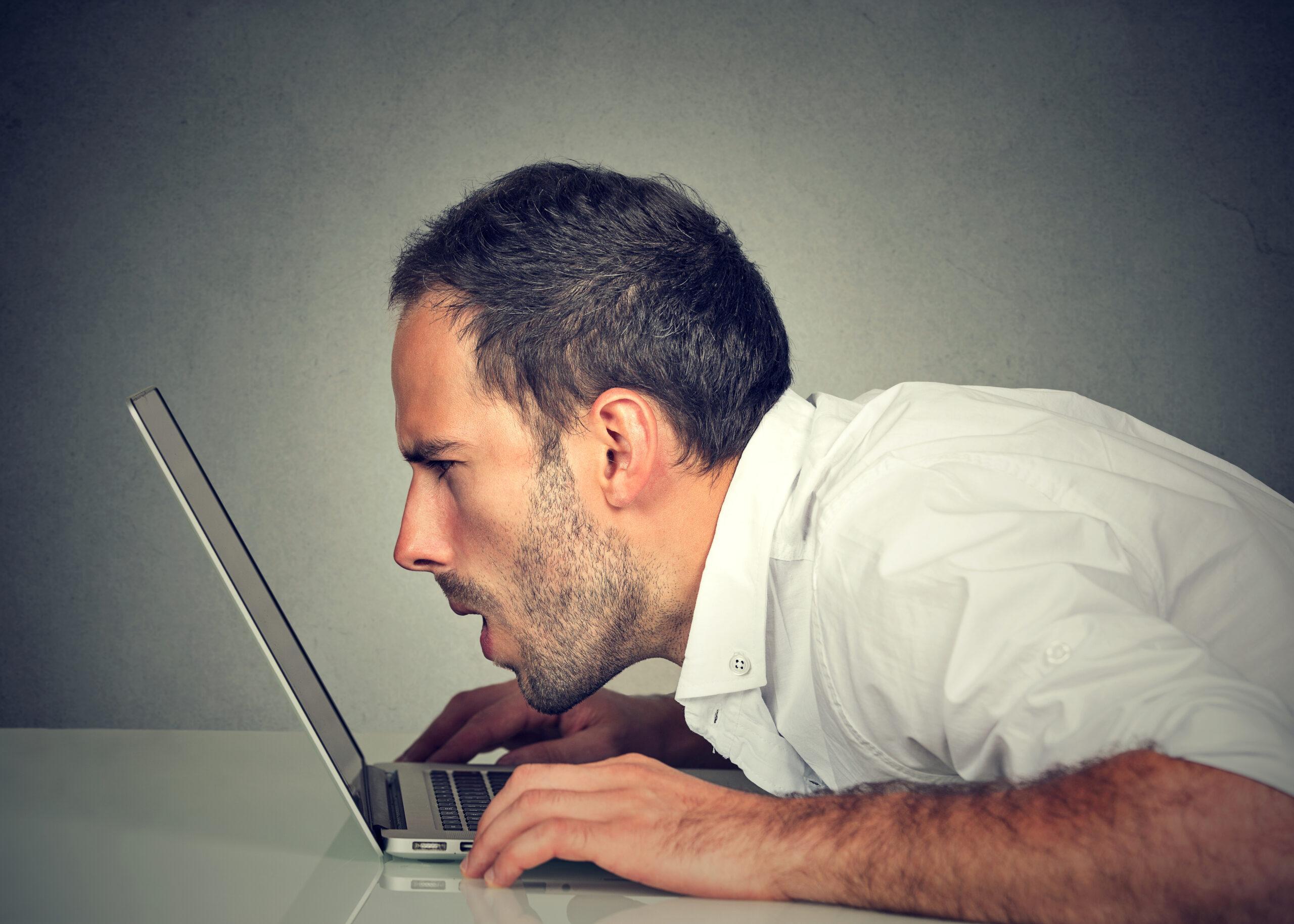 How can myopia be corrected?
Founded and directed by Dr Roberto Pinelli and committed to research and development, the Switzerland Eye Research Institute (SERI) is dedicated to the laser correction myopia and other visual defects, and it offers a wide range of solutions for the elimination of this eye problem.
One of the best treatment options available today is the exciting Lasik Lux ® technique, which uses excimer laser to reshape the curve of the cornea and the synergistic combination of riboflavin and exposure to UV-A rays to strengthen the corneal tissue.
If our specialists believe that the patient's corneal surface is too thin for Lasik Lux ® , another excimer laser surgical procedure, known as ASA X-tra, will be offered as a more suitable alternative to correct the condition.
All surgical operations performed at SERI are designed to be fast, painless and bilateral, which means that the defect can be corrected in both eyes during the same operation.