The research work of Dr Roberto Pinelli and his team in the field of ophthalmology is not limited to surgical techniques, but also includes eye therapies and treatments, and the study of molecules and compounds that have a fundamental role in certain areas of visual science.
They include ParaCel®, an eyewash developed by Dr Pinelli to improve the penetration of riboflavin (vitamin B2) into the corneal stroma during corneal collagen cross-linking for the treatment of keratoconus.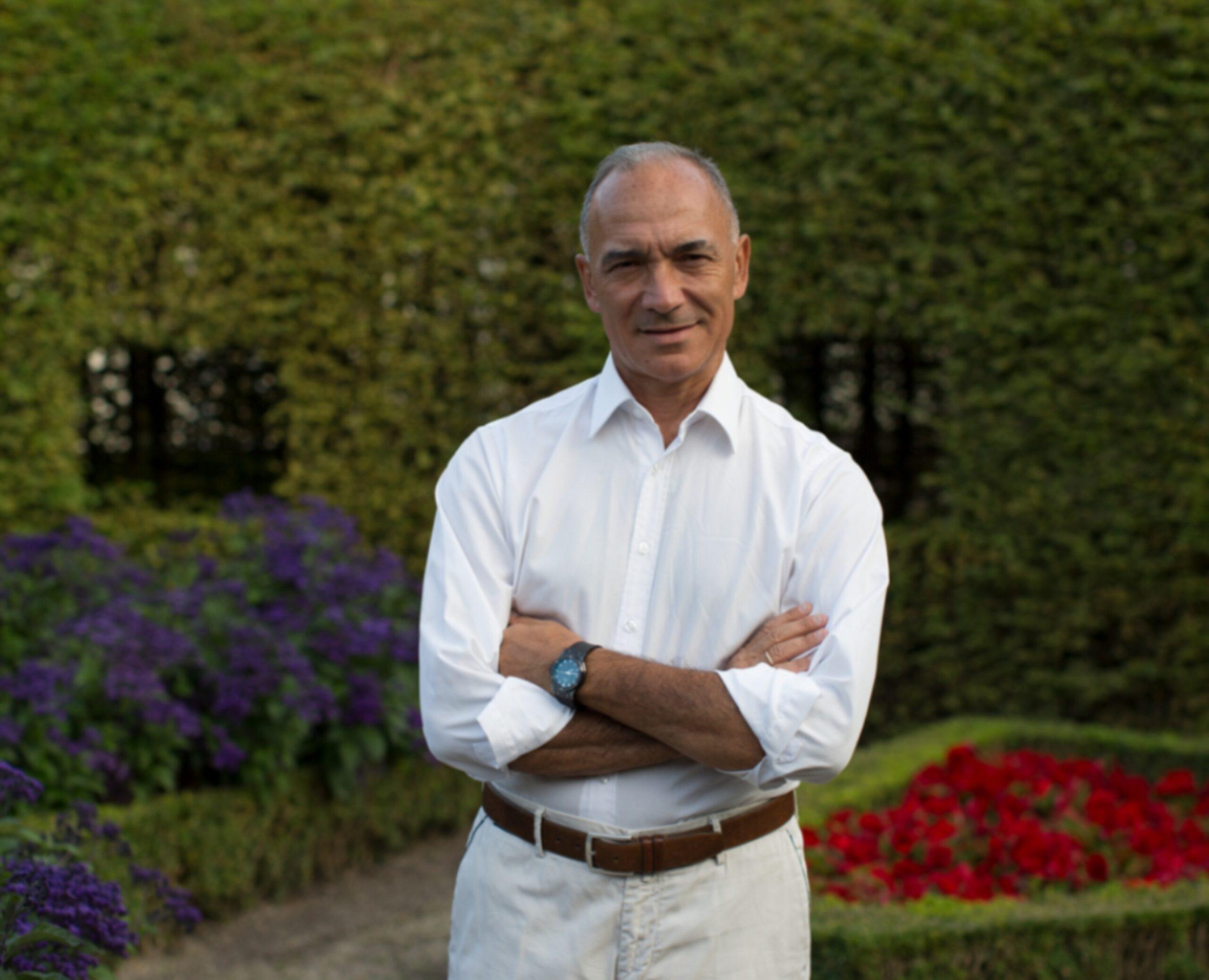 Keratoconus, an eye disorder which presents as myopia associated with irregular astigmatism, is caused by the presence of one or more cone-like bulges on the cornea which affect visual acuity. As it is often a degenerative condition, in the past there was no alternative to corneal transplant in the treatment of the most severe cases. Today this can be avoided thanks to a procedure known as corneal cross-linking, which uses the synergic action of riboflavin (vitamin B2) and UV-A rays to create new collagen bonds, thus strengthening the cornea.
Dr Pinelli has developed an important variation on this technique: accelerated trans-epithelial osmotic cross-linking, now a common practice among many eye surgeons all over the world. This procedure preserves the patient's corneal epithelium, the outer and thinner layer of the cornea, which is normally removed in traditional cross-linking operations.
Dr Pinelli has always supported minimally invasive approaches and procedures in ophthalmology and the need to avoid pain whenever possible. This was the underlying principle in all his research, in any field, including cross-linking for keratoconus. It was this approach that led Dr Pinelli and his team to develop an eyewash that penetrates deeply into the cornea (its penetration capacity was tested by the laboratories of the State University of Milan and the University of Dresden) thus making the removal of the upper part of the cornea unnecessary and eliminating post-op pain.
The international patent of this drug was purchased by Avedro, a well-known US-based multinational with a strong interest in ophthalmic research and innovation, which has marketed Dr Pinelli's eye drops worldwide under the brand name ParaCel ®.