At the Switzerland Eye Research Institute, we pride ourselves on taking complete care of all of our patients' needs and requirements.
All SERI staff wholeheartedly embrace this institutional culture, and it is of the utmost importance that we offer accurate and useful information, advice, and guidance to our patients, as well as to those who call or email us via the contact form, who wish to learn about our activities, services, and procedures.
The Patient Consultation Service coordinates the activities of all staff who come into telephone contact with our various clients, and is responsible for following the patient in an attentive and personalised manner right from the start.
The relationship established with the Patient Care Service manager means that the patient always has the benefit of a single and unique point of contact who is aware of his or her requests and clinical situation, as well as the procedures already carried out in our institute, and scheduled check-ups.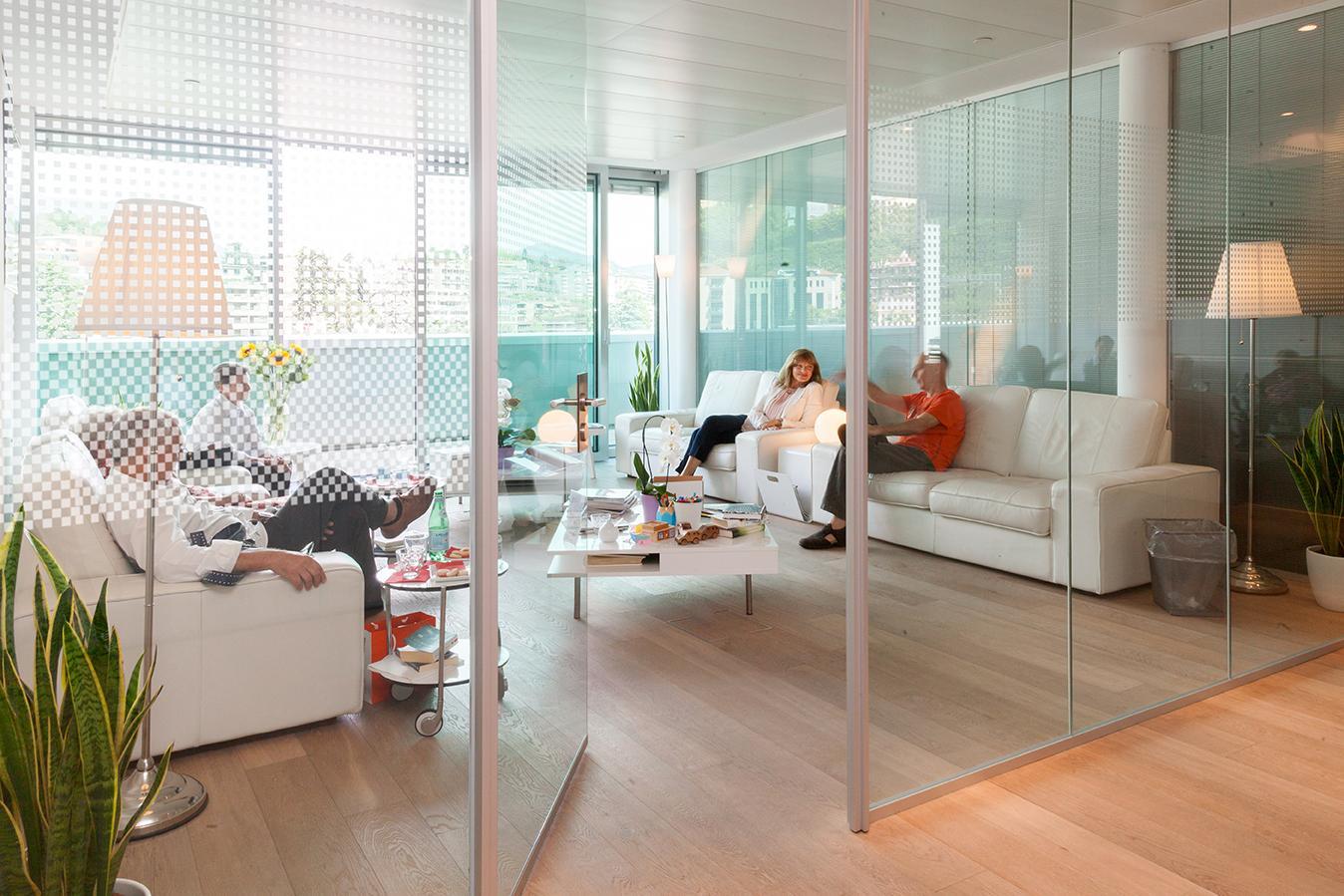 Working with the Front Desk Manager, the Patient Care Person coordinates the scheduling of the clinic's appointment calendar for consultations to assess patient suitability for light-based procedures, diagnostic consultations, eye examinations for children, and appointments with our Visual Trainer or with other professionals in the team.
The Patient Care Person also arranges the schedules for corneal treatments with photons for the elimination of visual defects and the treatment of keratoconus, as well as photobiomodulation therapy of the retina.
The relationship between the patient and the Patient Care Person is one of openness, sincerity, and cordiality. It is a relationship in which our patients can rest safe in the knowledge that they are in competent and trustworthy hands.