THE SCIENTIFIC DIRECTION OF THE SWITZERLAND EYE RESEARCH INSTITUTE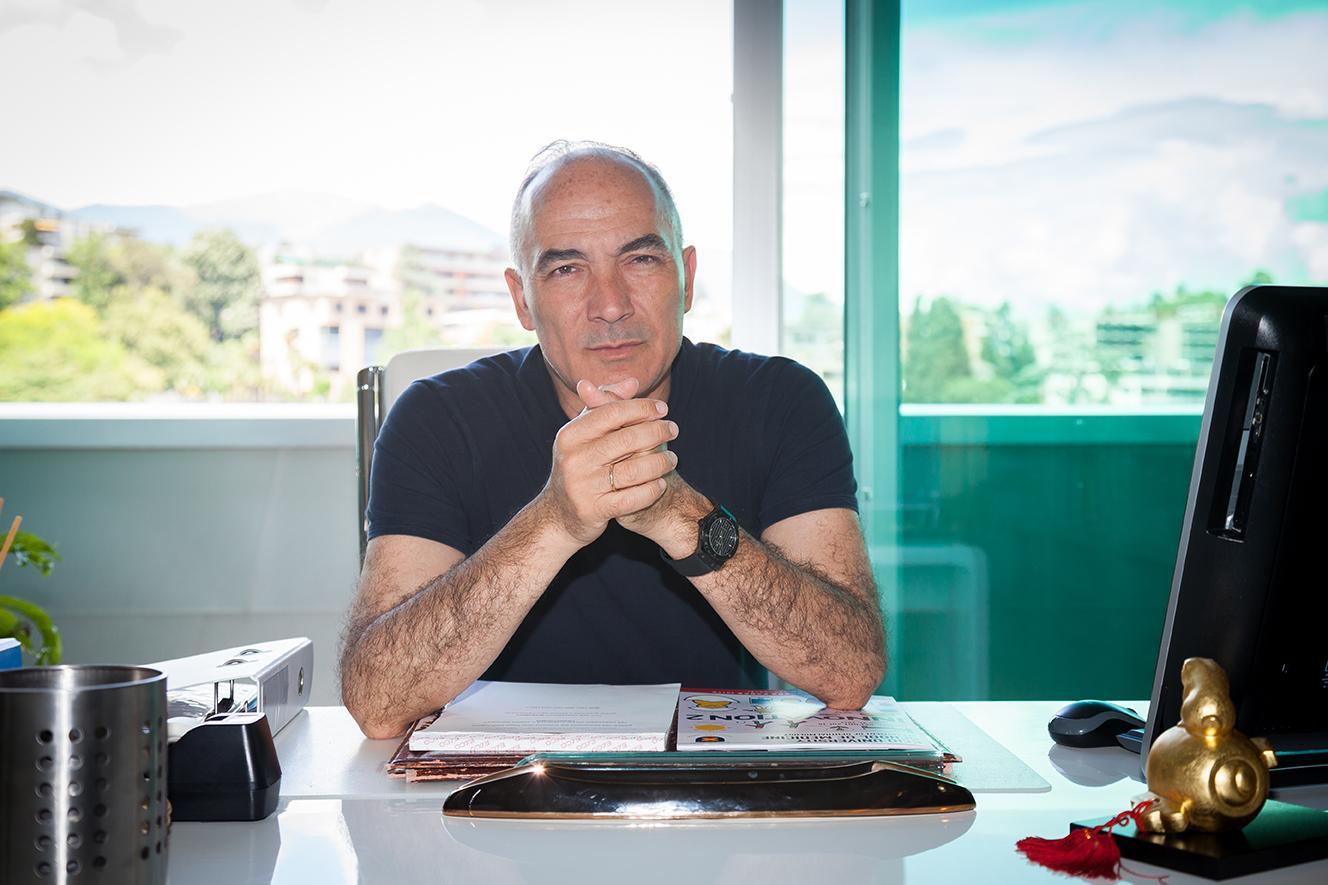 dr. Roberto Pinelli was born in Brescia, Italy in 1959, he studied both music and medicine. He completed his musical training at the Giuseppe Verdi Conservatory of Music in Milan, where he was awarded a diploma in piano, and trained as a conductor under Maestro Seiji Ozawa at the Tanglewood Music Center in Boston, Massachusetts. He has held a professorship in Score Reading at the Conservatoire of Trento for 23 years.
After graduating in medicine and surgery, and specialising in ophthalmology at the State University of Milan, he trained in refractive surgery with Professor Michael Gordon in San Diego, California. In 1998, having returned to Italy, he founded his own eye institute in his native city, which he directed with great success for 15 years. Since 2013 he has been at the helm of the Switzerland Eye Research Institute (SERI) in Lugano, developing novel non-invasive treatments using photons for the treatment of visual impairments and keratoconus. His interest in the synergy between light and nutraceuticals using photobiomodulation has led him to develop the Lugano Protocol for the treatment of retinal degenerative diseases, which has yielded significant scientific advances and clinical outcomes, paving the way towards new perspectives in neuroscience.
Roberto Pinelli is a specialist in ophthalmology and ophthalmic surgery, and a member of the FMH (Foederatio Medicorum Helveticorum – Swiss Medical Association