SCIENTIFIC DIRECTOR OF THE SWITZERLAND EYE
RESEARCH INSTITUTE.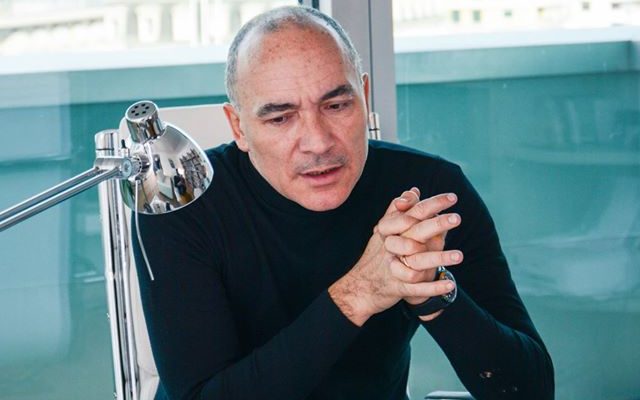 Born in Brescia in 1959, Roberto Pinelli studied both music and medicine. He completed his musical training at the Giuseppe Verdi Conservatoire, where he took a diploma in piano, and trained as a conductor under Maestro Seiji Ozawa at the Tanglewood Music Center near Boston, Massachusetts. He has been Professor of Score Reading at the Conservatoire of Trento for 23 years.
After graduating in medicine and surgery, and specialising in ophthalmology at the State University of Milan, he trained in refractive surgery withProfessor Michael Gordon in San Diego, California. Having returned to Italy, he founded the Istituto Laser Microchirurgia Oculare in Brescia in 1998, which rapidly became a European leader in ophthalmology, and which he directed until it was sold in 2014.
Roberto Pinelli is currently working on the SERI Switzerland Eye Research Institute in Lugano, combining research and treatment in ophthalmology and refractive eye surgery.
Swiss Medical Association specialist in ophthalmology and eye surgery.