Your monthly TV appointment
A format focusing on Dr Roberto Pinelli's research and clinical treatments, presented by the Telecolor television channel and the broadcasters belonging to the Telecolor GreenTeam Group.
A two-hour conversation between Dr Pinelli and journalist Antonella Baronio on the new ophthalmology in which light is applied to treat retinal and corneal disorders and eliminate visual defects and presbyopia.
The programme covers the latest research findings, international publications, live recordings of procedures, testimonies of patients before and after treatment, and offers clear insights into the understanding of medicine and health. It is broadcast live every second Friday of the month and repeated the following Sunday. It can be viewed on these channels:
Telecolor LCN 17 in Lombardy, Piedmont (Eastern) and Valle d'Aosta,
Tv Rete 7 LCN 10 in Emilia Romagna,
VB 33 Bolzano LCN 10 in Bolzano,
TV LIGURIA LCN 12 in Liguria,
TV MARCHE LCN 12 in the Marche,
TV Umbria LCN 14 in Umbria,
Alternatively, it can be seen in streaming, on the "Telecolor Green Team" Facebook page, on www.telecolor.net, and on all Smart TVs connected to the internet with the Telecolor app.
All broadcasts that you were unable to follow on your television are available here.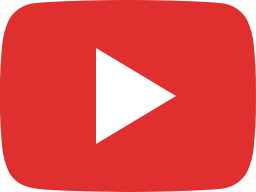 Pinelli Planet: estate, scienza per i nostri occhi 09.06.2023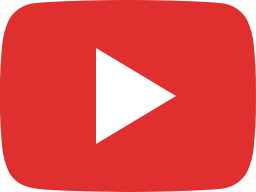 Pinelli Planet: difetti visivi e scienza 12.05.2023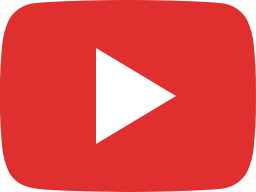 Pinelli Planet: luce, longevità e medicina integrata 14.04.2023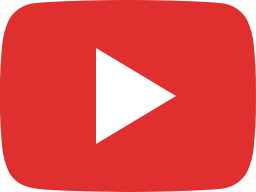 Pinelli Planet: Luce, occhio, medicina integrata, il triangolo della salute 10.03.2023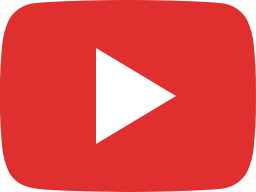 Pinelli Planet: live da Lugano 10.02.2023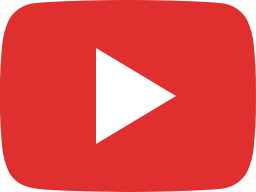 Pinelli Planet: un pianeta da riscoprire 13.01.2023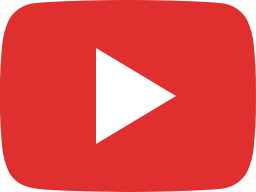 Box Pinelli: occhio, luce e nutraceutica: scienza della longevità 11.11.2022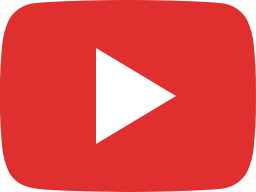 Box Pinelli: luce e nutraceutica, dall'occhio verso l'intero organismo 14.10.2022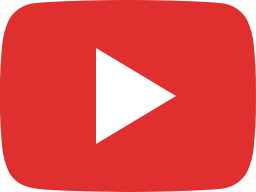 Box Pinelli: la luce dagli occhi alla medicina rigenerativa 09.09.2022